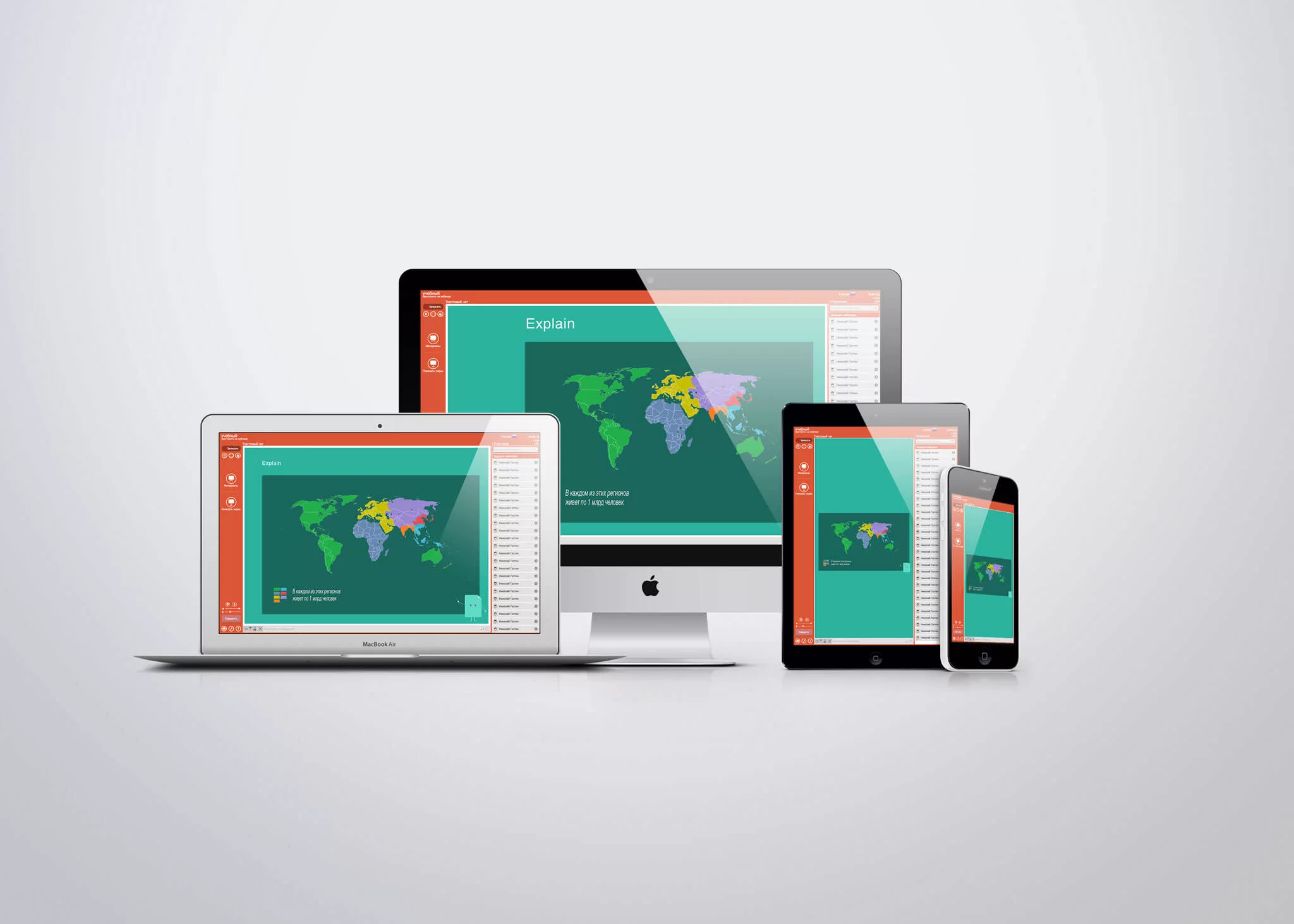 Lately, we have published an application for smartphones and tablets. Now, listening to a webinar, watching a keynote or communicating in a chat is available when commuting to work or on a business trip. The app is available for Android and iOS-powered devices.
To download the fresh version of the MyOwnConference app, please follow the links below:
The MyOwnConference app allows for participating in webinars from anywhere in the world. To work with the application, everything one would need is just an Internet connection. We recommend using at least 1 MB/s fast network connection.
How to enter a webinar?
To enter a webinar, just type the link to the room that the webinar organizers sent you. You can type either complete link (e.g., https://go.myownconference.com/myconference/) or its finishing part — myconference.
After this, indicate your name and surname. The webinar organizers may ask you for your email as well:
Entering a webinar is possible with the help of your account in social networks: Facebook, Twitter or any other stated.
How to use the app?
In the lower part of the screen, 3 tabs are offered: Chat, Presentation and Logout. Chat helps to communicate with the presenter and colleagues. The presentation reflects everything happening at the webinar, e.g. screen sharing, slides, video. The Logout tab serves to leave the webinar.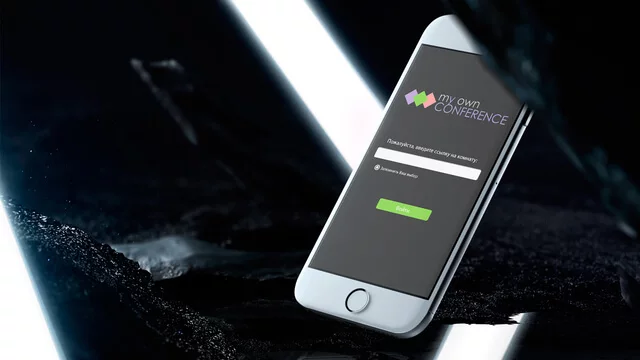 Chat
Here, messages from the presenter and other participants of the webinar appear. To write a message to the chat, press the keyboard icon located at the bottom of the screen.
Messages written by the presenter are shown in red, while your messages appear in green, like in the main version of MyOwnConference.
Presentation
Here, keynote slides, videos, screen sharing that presenters demonstrate during webinars can be viewed. The app reacts to a position change (portrait/landscape), which is comfortable for watching webinars.
With MyOwnConference app, there will be no more missed webinars, even when you have no access to your computer. Please send comments and remarks on the app to contact@myownconference.com.
Сохранить
Сохранить
Сохранить
Сохранить